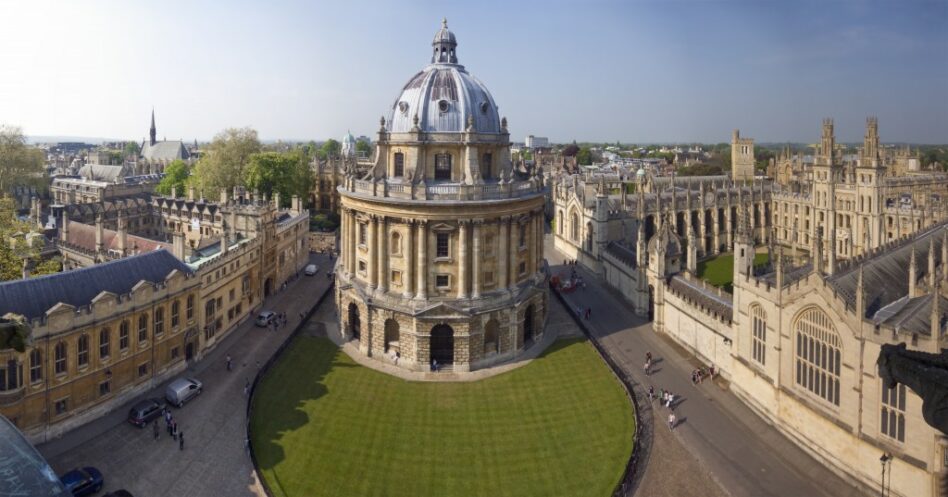 The Kyoto Prize at Oxford, an inaugural Kyoto Prize event in Europe, is held for two days from May 9th, 2017.
In May last year, University of Oxford and the Inamori Foundation co-announced an agreement of the new collaboration in the press conference at the Foreign Correspondents' Club of Japan (Chiyoda-Ku, Tokyo) to bring the Kyoto Prize laureates to UK annually and hold the various intellectual programs including lectures and panel discussions, "Kyoto Prize at Oxford." The lectures are given not only to the Oxford students but toward the civilian broadly.
Historically, 8,000 people per annum have been participating at the Kyoto Prize in Japan and the United States. The event in UK may create a new opportunity for European people to get close to the Kyoto Prize. The events' details will be introduced by "Photo Report" before long.
Related informations
Back to the list