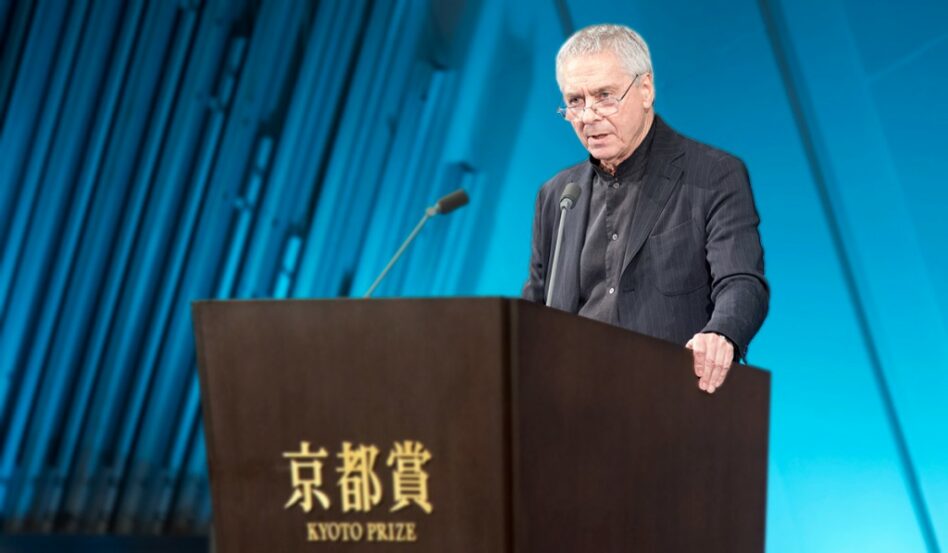 Photo: 2015 Kyoto Prize Commemorative Lecture
Inamori Foundation cosponsors the Hamburg Ballet Kyoto Performance that John Neumeier, the master choreographer, leads in February, 2018. The title of the performance is
"Gala that John Neumeier, Kyoto Prize laureate, choreographs and directs
– A World of John Neumeier."
You can get in touch with an essence of top prestige ballet's revolutionary stage-art in the numerous numbers of beautiful works of Neumeier devoting whole his life to ballet. Never miss it!
Furthermore, we are planning a special program supporting the ballet students' potential growth with the world class sensibility and expression. Program detail will be announced later.
Gala: A performance gathering many beautiful works rather than one work running the whole story.
Back to the list