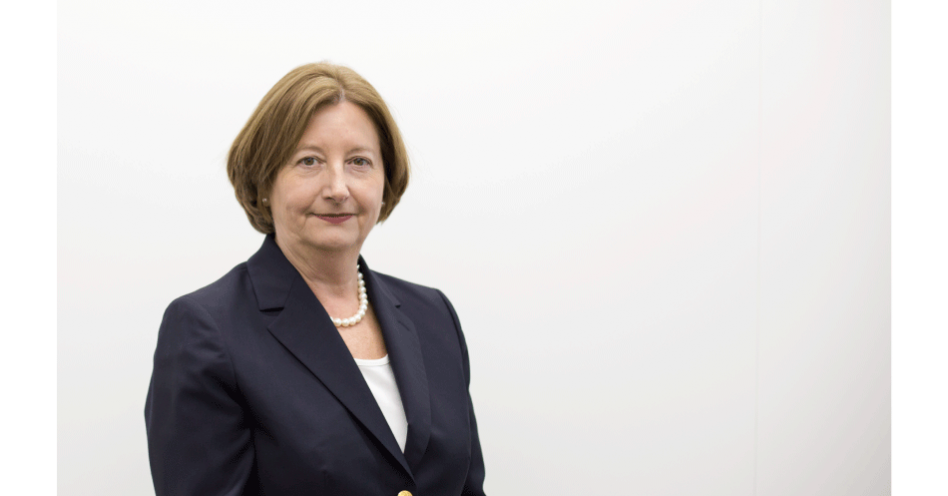 Inamori International Center for Ethics and Excellence at the Case Western Reserve University (Cleveland, Ohio, U.S.A.) announced that 2020 Inamori Ethics Prize would be presented to Judge Silvia Alejandra Fernández de Gurmendi, an important figure in international justice, humanitarian law and human rights.
After her tenure as the Director General for Human Rights at the Ministry of Foreign Affairs of Argentina, Fernández de Gurmendi joined the International Criminal Court (ICC) and was elected as the Central and South American judge to the ICC in 2010. She was appointed as the first female president of ICC in 2015, serving in that role until 2018.
Case Western Reserve has awarded the Inamori Ethics Prize annually since 2008 to global ethical leaders who have made significant and lasting contributions to the condition of humankind. This year's prize presentation ceremony and a public lecture by Fernández de Gurmendi will be held on September 10 and 11 in Cleveland.
▶For more information, please see the official webpage of the Inamori International Center for Ethics and Excellence at Case Western Reserve University
https://case.edu/inamori/inamori-ethics-prize/2020-recipient
Photo: © ICC-CPI
Back to the list