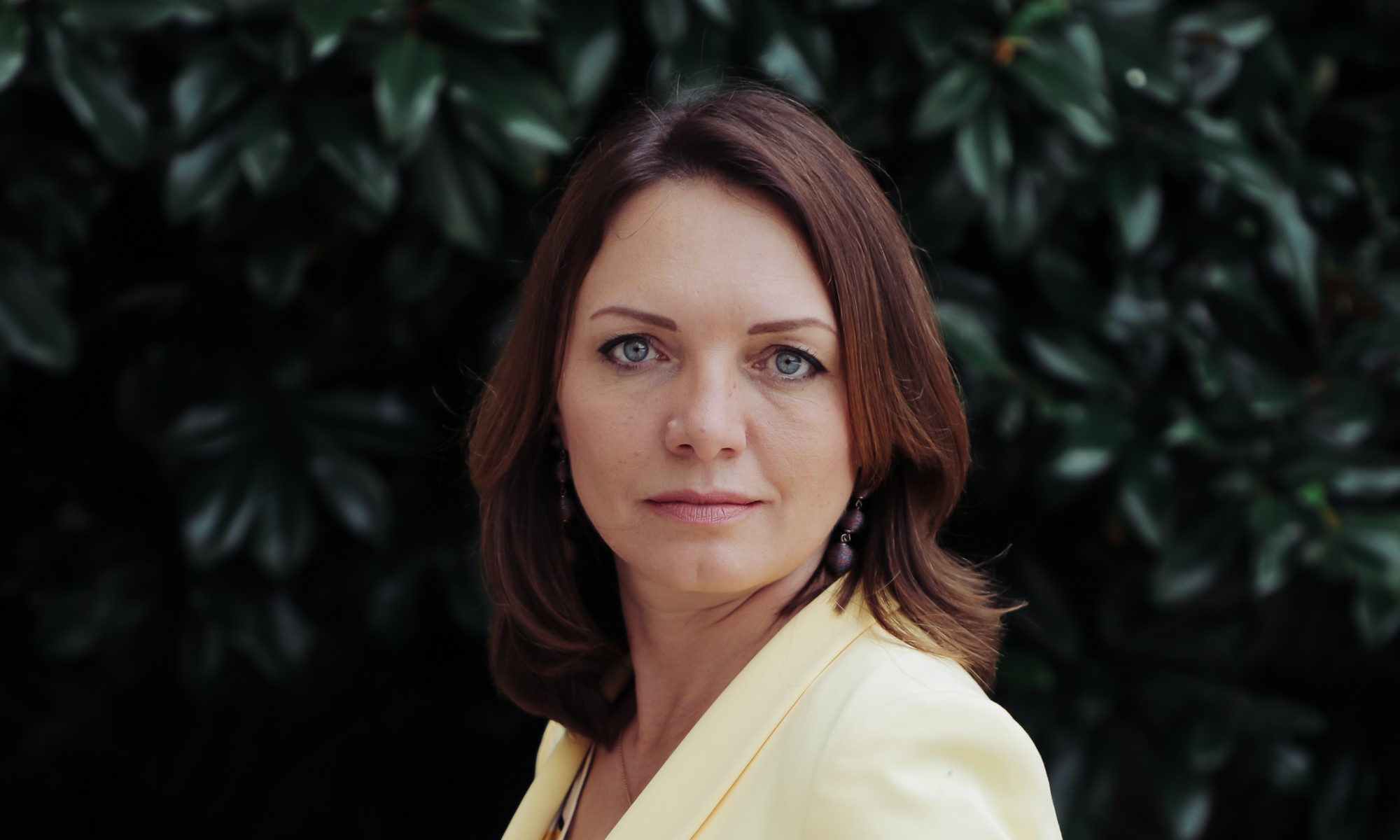 The Inamori International Center for Ethics and Excellence at Case Western Reserve University (Cleveland, Ohio, USA) has announced that they will award Myroslava Gongadze, a journalist and free-press and human-rights advocate, with the 2023 Inamori Ethics Prize.
Gongadze will receive the prize, deliver a free public lecture about her work, and participate in an academic symposium and panel discussion, which will be held at Case Western Reserve University on September 21-22, 2023.
The Inamori Ethics Prize is an international award presented by the Inamori International Center for Ethics and Excellence at Case Western Reserve University. The Prize has been awarded since 2008 to honor outstanding international ethical leaders whose actions and influence have greatly improved the condition of humankind. The Center was established with an endowment from the Inamori Foundation and conducts educational and research activities with the goal of promoting ethical leadership throughout the world.
Profile of Myroslava Gongadze (as introduced by Case Western Reserve University)
Gongadze, who was born in Ukraine, earned her master's degree from the Ivan Franko National University of Lviv. In the late 1990s, she collaborated with her husband and fellow journalist, Georgiy Gongadze, in publications opposing the administration of Ukrainian President Leonid Kuchma.
In 2000, her husband was kidnapped and murdered. Gongadze's vocal opposition to the authoritarian nature of the administration and the controversy resulting from this tragic crime were major catalysts to the Orange Revolution of 2004. As a result of this three-month protest, the rigged vote was declared void and new elections were held, which were judged to be free and fair by international observers.
Gongadze has continued to demand justice for her late husband and for justice and the role of law in Ukraine. She filed a lawsuit against the government of President Leonid Kuchma's government in 2002. She won this case, and the European Court of Human Rights concluded that the domestic investigation was corrupt and violated international human rights laws. The case became a precedent and path for many Ukrainians who couldn't find justice in their homeland.
Gongadze defected to the United States in 2001, and since 2004, she has continued to demonstrate global ethical leadership in journalism as a television and radio correspondent for Voice of America (VOA); a correspondent for Radio Free Europe; as well as a visiting Scholar at George Washington University and Fellow at Harvard University.
Since 2015, as the head of Ukrainian Service at VOA, she has been interviewing U.S. Secretary of State Anthony Blinken, Ukrainian President Volodymyr Zelenskyy, and many other political world leaders. Today, VOA is widely considered the most trusted news in Ukraine, watched by 5 million viewers—roughly 10% of the Ukrainian population. In 2022, she was named VOA's first Eastern Europe Chief. She frequently visits Ukraine to report on Russia's brutal invasion.
*Photo by Dmytro Savchuk
The "Inamori Foundation e-Newsletter" provides the latest information about the Inamori Foundation. You can subscribe using only your e-mail address, and you can unsubscribe at any time.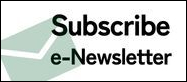 Related informations
Back to the list